ABOUT US
Our Mission
Building Dreams, Building People
As a comprehensive local sports club that connects generations and communities,
we provide dreams, and support those who keep challenging.
The Future We Envision
A society in which sports is rooted as a culture, enriching the community and people's lives.
Values We Offer
[Ambition]

Always give it your best.

[Love for your hometown]

Give back to you local community.

[Training Energy]

Supporting the young generation.
SLOGAN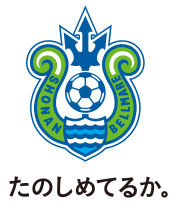 Our mission here at Shonan Bellmare
is to support the growth of those who keep challenging,
and provide dreams as a club that connects generations and communities.
To cheer pure feelings that go beyond boundaries of age or position.
To create an impressionable time and space that makes you want to share with others.
We value "たのしめてるか。"(TANOSHIMETERUKA) with sports at all times.
2019 Season Team Slogan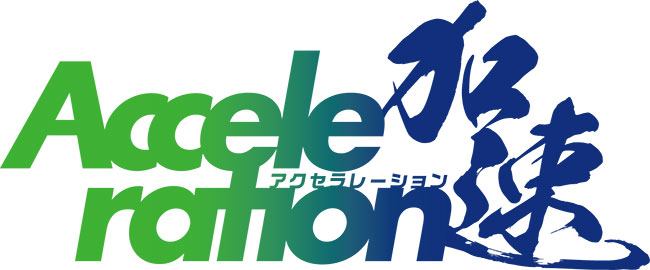 Acceleration
TOP TEAM PHILOSOPHY
3 points and Style
As a professional team, we believe winning 3 points is the only successful result.
However, in the world of sports, there is no clear equation that will guarantee a win.
That is why, the only thing we can do is to keep pursuing how to increase the probability of winning.
That method is the style of football we aim for,
and that is the style we call "Shonan Style."
Team Philosophy -Meaning of a Professional Team-
To provide dreams, courage and hope through football, to people living in the Shonan area.
Shonan Style
Offensive and aggressive. Will to keep running.
Criteria for acquiring players – in order to realize the Shonan Style
Quick judgment speed.
A strong will to stay running for 90 min.
A positive attitude.
Can handle adversities and change them into an opportunity.
Players who never forget about the team and who can work together as a team.
7 Mottos for Players – in order to realize the Shonan Style
1. Have clear goals and dreams. (Self-actualization, always aiming for a higher level)
2. Be conscious and be aware. Give 100% concentration during each and every practice.
3. Don't be afraid to make mistakes. Always make challenges.
4. Pay effort to make yourself strong (skillfully, physically and mentally)
5. Be modest and compassionate. Always keep the team in mind.
6. Never forget to be thankful to those who cheer for us. Be warm to them.
7. Act for yourself, for the team, for the club, and for the community.
(contribute to the community and society)